Selling Your Home in 2022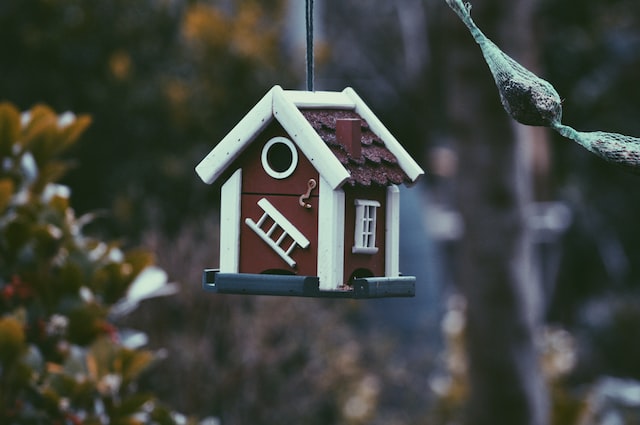 The times we have been living are unprecedented and there is a lot of uncertainty. The pandemic has had a big impact on the economy, which is why the apprehension about selling a house is understandable. There was a stamp duty holiday that was announced back in July 2020 that resulted in a doubling of the number of people looking for information about selling their homes.
There was a boom in the market at the tail end of 2020. But this was thought to be caused by the build-up of demand when there was a lockdown during the spring. The stamp duty holiday ended in April 2021 and many have doubted whether this trend is going to continue.
The average home in the UK was selling 50 days quicker in September 2020. November saw sales agreed to increase by over 50% when compared to the same period the previous year. The house prices are expected to come down slightly, but there are positive signs for the year.
Why sell your house fast?
Whether you are doing it for financial, personal, or health reasons, there are many things that might motivate you to move home. But there are times when it becomes hard to sell on the open market.
Below are some of the reasons why you may be selling and the benefits you stand to get when you sell your house fast.
Relocating abroad
Whether it is for a new opportunity, retirement, or a change of scenery, there are many reasons why someone considers selling their house and moving abroad. If you want to do this, then you need a buyer for your property fast (this is especially important if you are moving somewhere far like New Zealand, Canada, or Singapore). According to search results data from Google, the number of users searching "moving overseas in the UK" increased by 2020 throughout 2020 when compared to the same data in the same duration in 2019.
When you are researching these things it means you have already started planning. Property marketing helps you sell your house fast and have a stress-free experience. You don't have to go through a lot of stress and waste time, you can just focus on your new home.
Divorce
There are a lot of complications that come with separation, and it is difficult for most people when it comes to what happens to their homes after they are divorced.
Are you going to sell the house and then split the sale? Is one person going to buy the other out?
There are many elements you need to consider when it comes to divorce, but a struggling sale can increase frustration especially when you have to deal with the proceedings.
It is great knowing no matter your decision, there is a fast way of selling your house. your house sale doesn't have to drag out like your divorce.
Relief when facing repossession
One thing that can make you feel completely helpless is facing repossession of your home. This period of your life can be one of the most testing. Your focus should be on getting in touch with the lender so you can negotiate on terms. This option isn't always there though.
If you are in such a position, then you can consider regulated property buyers who are going to buy the house fast and help you avoid foreclosure.