10 Important Things You Should Never Lack In Your Truck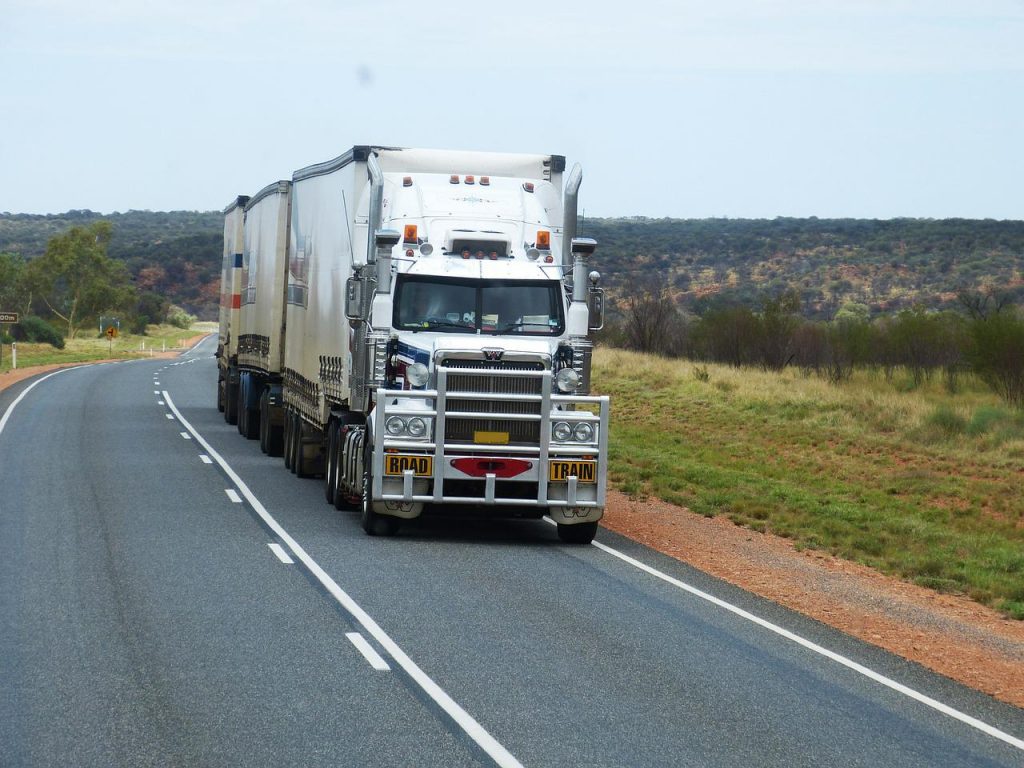 1. First Aid Gear
This is a no-brainer especially if you drive a truck over long distances. First aid supplies can come in handy should you get injured while on the road or should you come across another driver who has been involved in an accident. In your kit, include essential items such as dressings for wounds, sterile wipes, disposable gloves, and plasters. If you are in need of CPC training then see here.
2. An Emergency Kit
While on the road, you never know what may happen. An emergency kit can be extremely helpful should any unplanned incident such as a flat tire occurs. Your kit should include basic items such as jumper cables, a torch and batteries, and handy tools such as pliers and a de-icer.
3. Personal Hygiene Supplies
You should not let your personal hygiene get away from you just because you are on the road. When going for a trip, pack items such as nail scissors, an extra set of clothes, a toilet roll, sanitizer, and wipes.
4. Supplies for a Comfortable Journey
When delivering items across the country, your truck's cab will be your second home. As such consider bringing items that can make your trips more comfortable such as a hand-held fan, a pillow, and sunglasses.
5. Road Safety Gear
Almost all drivers have had their trucks break down suddenly without any warning – which can be extremely inconvenient. To avoid any inconvenience, ensure that you pack road safety gear such as warning signs and cones. Additionally, you can also pack a blanket to keep you warm as you wait for first responders just in case your truck breaks down on a chilly night.
6. A Well-Stocked Tool Box
Though you may not be able to carry a full tool kit, it is important to keep a kit stocked with tools that you may easily need to carry out maintenance on your truck such as pliers and screwdrivers.
7. Loading and Unloading Kit
Loading and unloading are vital processes in any trucking job. As such, ensure that you have tools that can assist you in doing these jobs conveniently and safely. Some of the items that you should include in your loading and unloading kit include a hard hat, goggles, boots, and a pair of strong gloves.
8. Maps
As a truck driver, you want to make deliveries to your intended destination on time. This may not be easy especially when technology such as satellite and phone navigation fails. To be on the safe side, consider having some paper maps in your truck as a backup.
9. Cutlery and Other Food Equipment
While driving, it is easy to focus too much on the road that you forget to look after your own health and nutrition. This can be a dangerous mistake since your performance on the job will depend a lot on your current health status. When going out for a trip, consider packing items such as an insulated lunch bag that you can use to store snacks and fresh food. If you will be spending too much time on the road, consider adding portable cooking equipment.
10. Entertainment Gadgets
Trucking often involves long hours on the road but there are legally mandated stops that you have to make as a driver. In order to keep boredom away as you wait for supplies to be loaded, unloaded or as you rest, consider carrying some entertainment gear in your truck such as books and electronic gadgets such as a tablet or smartphone. If your truck is fitted with the latest entertainment gear, you can also get yourself a music mixtape to listen to while driving or a movie to keep you busy in your stops.