Why Are Windows The Most Important Home Improvement?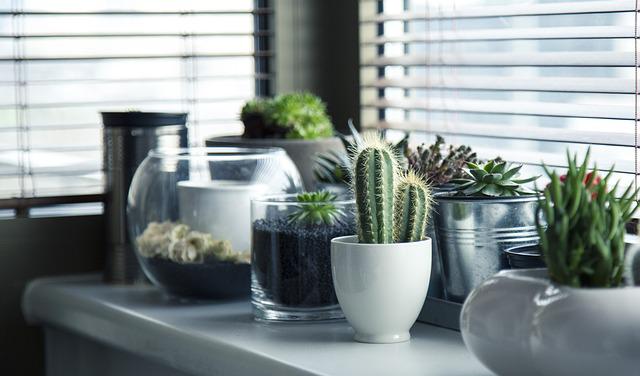 Windows' Value
For most home and conservatory owners who value home improvement, installing replacement conservatory windows from Bramley Windows is top of the list. Windows are the part of any house that provides both beauty and light, so they need to be exquisite. Having the right windows is how you feel less confined even in a small space. The window in any room serves as a portal to the outside world and also allows you to feel the air, see the beauty outside, and hear the sounds.
What Can Daily Light Do For You?
Before you decide what home improvements will take priority during a project, it is advisable to consider what natural light will do for you. A house with natural light has a good effect on your mental health, which means that your mental and emotional well-being is higher. A study done in 1984 on patients recovering from surgery showed that the patients with a large window that enabled them to see nature recovered much faster than those without any natural light in their rooms. Recent studies show that natural light slows down the body's neuron response to pain receptors.
Increased Productivity and Happiness
Studies show more productivity and happiness when employees work in a space with natural light. This is the reason most office complexes value spaces with natural light. A space with lots of natural light enhances productivity, stimulates energy, and gives the employees mental clarity. Your home has the same impact. When thinking about home improvement, consider expanding the small windows you have into large ones, as this is an investment for your home and your well-being. Furthermore, natural light stimulates the production of Vitamin D in the body, which helps lower the feeling of moodiness and depression by releasing an antidepressant in the form of the hormone serotonin. Large windows allow your home to be bright and lively, even on days when the sun does not shine too bright.
A Worthy Investment
According to a top homebuyers site, investing a good amount of money in new windows is one of the ways you can improve the chances of selling your home. You will be able to get a higher ROI percentage when you have new and improved windows. Natural lighting is also a great way to reduce the cost of energy bills that would have been spent on lighting if the house is not bright enough. Replacing tiny old windows with large energy-efficient ones is a good way to ensure your home gets natural light while also ensuring you reduce the high energy bills.
Benefits of Storm Windows
Incorporating storm windows in your home can reduce the water and air leaks that come with old, inefficient windows. This type of window also reduces sounds from the outside, so they are a good idea if you live in a city or have a very active and noisy neighbourhood. When replacing windows, you can go for tinted glass to minimize exposure to UV rays and protect the inside of your home from too much sun damage due to overexposure.
Security
Old windows are easy to unlock and do not have many security features, which means a break-in in your home is highly likely. Modern windows are more secure and provide safety against trespassers and burglars who may want to get into your home.
Additionally, new windows are key to ensuring no leaks during heavy rains and strong winds, especially when you live in an area prone to heavy storms or hurricanes.